- Christmas animal gifs and memes
Hey jammers!
I officially finished school on friday for the next 2 weeks.
Which means...
2 WEEKS OFF!! I am so excited but I do have a bit of homework so yeah.
Anyways...
I know today is Christmas eve not exactly Christmas, but because I don't think I will be able to post tomorrow I just wanted to make a christmas related post and say merry christmas.
Box monster also left a nice little message on his blog so be sure to check that out!!
So let's get onto this post with christmas animal gifs and memes...
ENJOY:)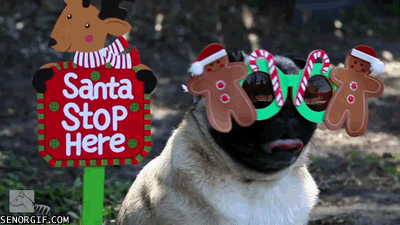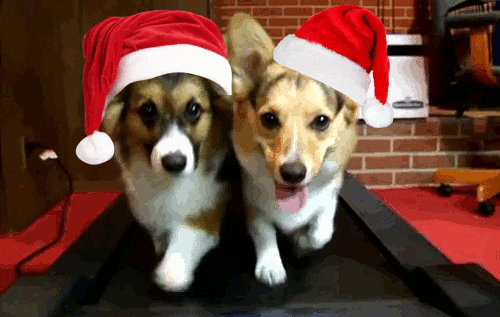 Hope you all enjoyed those gifs and memes!!
Which one was your favourite?
Comment down your answers below:)
Haven't said this yet but...
MERRY CHRISTMAS!!
I hope you all have a wonderful christmas filled with lots of joy, family, and treats!
Thats all for today jammers!
See ya later with lots of posts within these 2 weeks that I have off!