- Daily Item
- Animal gifs/memes
- Interesting animals
- Wild Weekend
Hey jammers!!
How are you all today? Well my day started off pretty bad. You see I was going to 3doodle then I plugged in my 3doodler and it wouldnt heat up after 30 secs-1 min like it should. I waited about 10-20 minutes and tried turning it back on and off and it still wouldn't work. I contacted the people and they said I would have to send it in because its something I cannot fix only they can. But guess what?? You can't send it in unless it is under warranty and warranty only lasts a year and I dont have warranty anymore, so guess what? Your girl, Vi. Well she has to buy a new one now and it costs like 100$. Yup, I am going to try using it again and see if it works. The thing that sucks though is that its not like I use it everyday or every week, and I have only had it for a little more than a year and a half. On the good news though, I got paid today, quite a bit more than I expected. My mom and dad are gone most of Sunday so I am gonna do some stuff when its nice and peaceful in the house. Tomorrow I get to volunteer and do some crafts with kids. Yup, hopefully its fun I get to do a few more times and a friend of mine will be there too, which is nice because I haven't seen her in awhile!!
Anyways, lets get on with today's post!!
Daily Item:
Today we have the yak horns sold in jam mart clothing for 900 gems!!
These are interesting items. I feel that they don't need to cost 900 gems though. Thats pretty expensive for a pair of horns if you ask me...
Here is what they look like on a pig:
Actually pretty nice. If these were nonmember I would totally go for it XD
This is off topic but you know what I just realized? All the fancy items are for members...
I wish AJ would let nonmembers have a few more items, I know nm item situation is pretty decent but yeah... Also nm need more animal slots atleast 5 or something considering members get 1000 and more nm pets and dens also more animals.
Jamaa Journal/Wildweekend:
This week we were brought to the jelly cafe wild weekend.
Here are the den items:
Man, I wish all of these were nonmember. I would really like to get some of those items. Im getting tired of just the chairs and tables.
Here is the clothing items:
All nonmember. I don't know what this outfit is suppose to be but it kinda scares me a little... XD
Animal Gifs:
This week I present to you some animal gifs.
Sit back, relax and grab some nice yummy popcorn..
Didn't you all just get a laugh and a smile??
Pbh2
Hahaha.
Interesting Animals:
Lastly, I present to you some interesting animals:)
Because I am posting about interesting things so why not animals?
Actually, cross that cause some of these animals are scaring me a little...
But ima show the most obvious one...
get ready guys!! I know you have seen this before:):)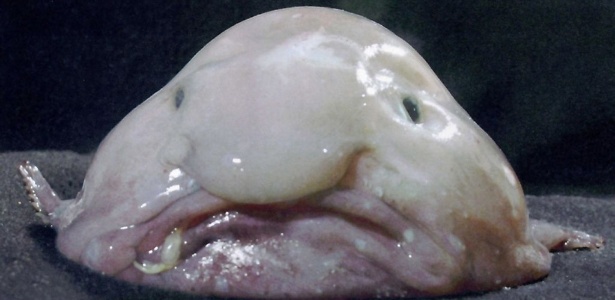 The blobfish!!! I love blobfish, don't you all? JKXD
(sorry lost...)
Sorry to those who wanted some interesting animals, the ones on google images arent even that interesting but the ones of the site I visited were kinda scary... XDD
Important news, please read:
- Im not sure who should be legendary paloozian of the month because the main who read this blog have already been chosen..
If you know anyone please comment them down below..
If not then you can nominate someone who has already been Legendary Paloozian of the month to be it again.
- Also im wondering if you guys prefer reading long posts or shorter posts.
I feel like the posts I make are starting to get longer so please let me know below in the comments which you prefer
- Btw, please vote on the polls!! I would like to go over them hopefully in the beginning of August
so please vote!!
Thats all for today jammers!!
See you soon!! (hopefully tomorrow)