- 120 000 page view accomplishment
- Animal Jam for teens and younger kids!
Hey jammers!
Wow, its already been awhile. I feel like I say this whenever I post. Im sorry. I wish I could post more but I don't have enough time as I used too, plus you guys already know, in my spare time I like to focus on other things besides blogging about AJ. Im glad I can still post occasionally though even if its just a couple times a month. I wish I could post more. But you guys or AJ bloggers understand what I mean... Also, getting older sucks... Though I am still gonna post:) Don't worry. I don't know when I will stop but when I do, it will never be a final good bye. Plus AJ blogging is kinda like a secret life.. XD
Anyways enough of that chat, cause thats more chat for another time, that is in the future.
Anyways, schools been going good. I actually have in the 90's in music some how.. I don't even know. Its good though. In english we are reading the book thief. I also just finished a self read book called The Darkest Minds. The ending kinda annoys me, but now I gotta read the other books XD
Anywaysss..... If I don't say that enough...
Let's get on with this post!
120 000 Pageview Accomplishment:
Okay, so this was actually meant to be posted like a month ago, but I just haven't had a chance yet.
So during March sometime, THIS BLOG REACHED 120 000 PAGEVIEWS!!! This is actually such a mile stone and I am so thankful for it <3 Also, the blog's birthday is next weekend, which is also exciting!! 5 years... Wow time flies by... This is making me kinda sad now though, I should switch the subjectXD
Thanks for all the time you guys have spent on this blog.
I know many have moved on, and many might not be an official reader but I am so greatful.
THANK YOU GUYS!!
I feel like I should do something a little special for this accomplishment but maybe we will wait.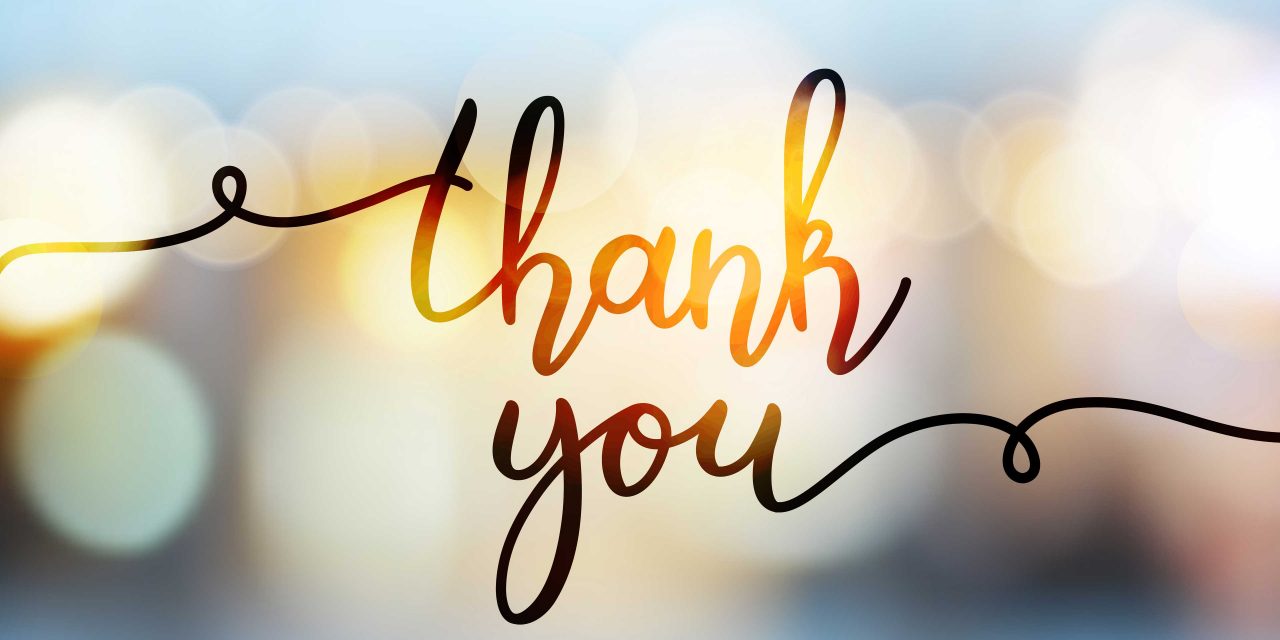 https://producer.musicradiocreative.com/wp-content/uploads/2018/08/thank-you-jingles-1280x640.jpg
Animal Jam coming for teens and young kids:
A couple blogs have posted about this already. These blogs being: The Animal Jam Archives and The Animal Jam Stream .
Recently, in an interview with Clark Stacey, the CEO of Animal Jam.
He explained some questions and their answers, regarding animal jam.
Clark stated that, many jammers come across the point of being a teen and playing aj,

"I'm a junior or senior in high school. I've been playing AJ for 5 or 6 years but it feels weird to still be playing at this age. You guys should do something like Animal Jam but for older kids with less restrictions."
Clark said that in the future, there will be a game for younger kids and a game for teens, perhaps what happens after animal jam.
In my opinion, I can't wait for these two games! More so the teen game, cause I will actually not feel a little old playing the game. Plus, it may be more fun to blog about. I wonder what these games will be like. I hope they do kinda follow what actual animal jam is right now.
What do you think about the games? Are you excited?
Also important question!!
So AJLP's 5th birthday is on 22 of April! In about a week and two days.
Would anyone be interested in entering a contest or going to a party if I host one?
I know the blogger community had faded quite a bit already this year. But there may be some interested in doing a contest or going to a party. It'd be just like the old times :) If the contest does happen, it will probably be something small.
Please let me know in the comments!!
Thats all for today jammers!
See you soon!
Also, I changed the template a few weeks ago.
Do you guys like it?